I can't believe the secret is finally out! I'm so excited to finally tell y'all that I have recently been a designer on the Lifetime show Project Runway Junior!!! I have been so excited to finally share my adventures with the world! You can tune in to watch the first episode on Lifetime on December 22, at 10/9c!
I know there are probably lots of questions about how I was chosen but for now, here is...
---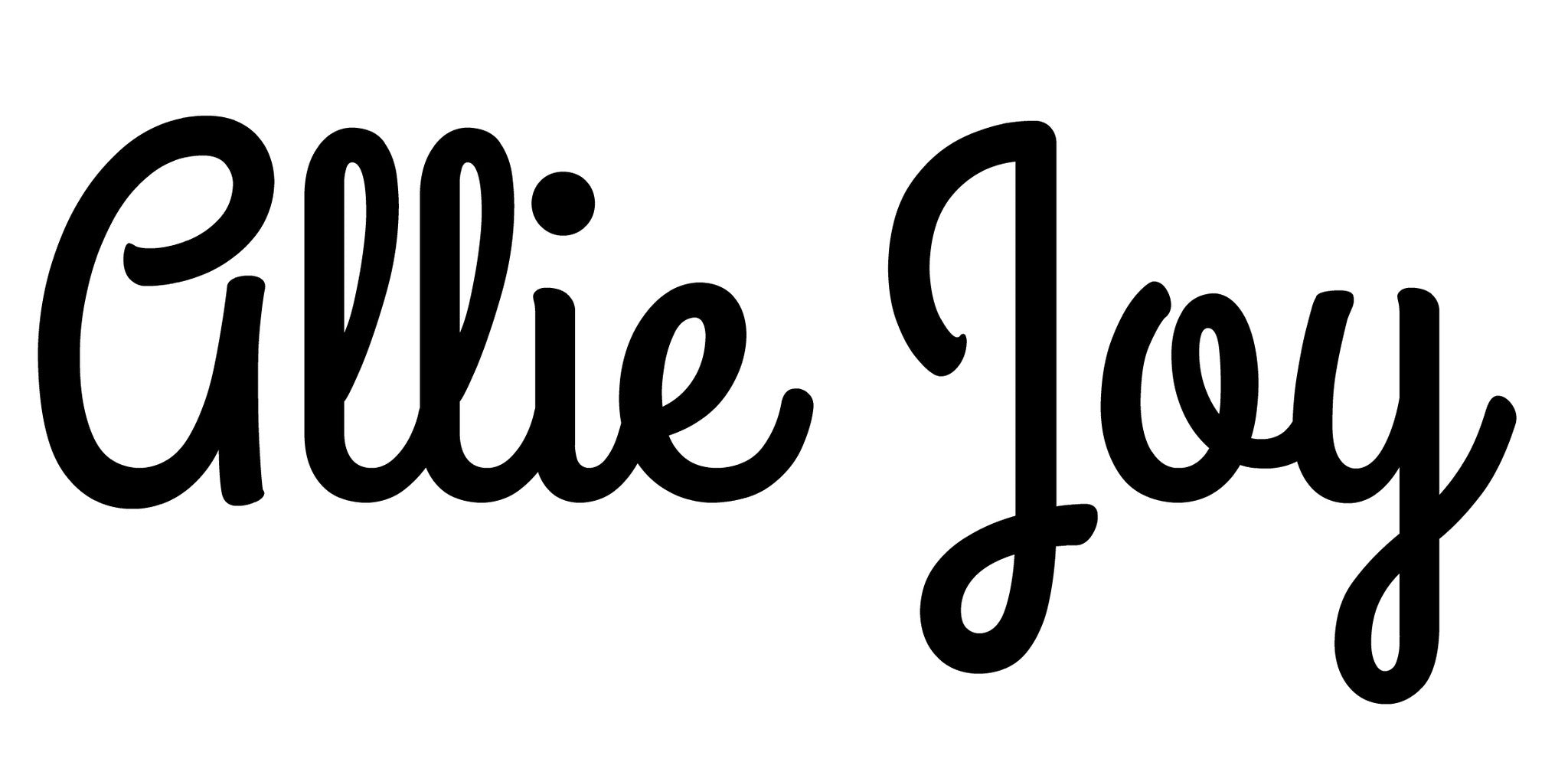 Hey guys, I'm so excited to be launching my own clothing line! I can't wait to tell and show y'all everything I've been working on! There's just SO much that has been going on in my life recently, and I really want to keep y'all up to date on the process and behind the seams! (Heads up, there will probably be a lot of exclamation points in this post!) I just feel like this is a big step for me! For so long I never showed anyone my designs, let alone told them I sew. It's a little weird to...